Pay Per Click (PPC)
At Web Designers Coventry, our PPC strategy is the most targeted and flexible marketing tool used to promote your business by matching customer's keywords to your online adverts. PPC enables fast and effective advertising with a controllable budget, because you only pay for qualified traffic, resulting in a great return on your investment.
PPC allows you to create new opportunities and get your business noticed by people who are looking for your products or services. We will tailor a PPC campaign specific to your business by researching your target markets, your industry sector, your competitors, and your unique selling points, to enable us to develop an effective PPC strategy that will deliver the results you need.
Re-Marketing
Re-marketing is the method of using tracking code to place cookies on the browsers of people visiting your website, and then placing your ads on their screen in the form of banners. This is a great way of increasing conversions by targeting the people who have shown interest in your products or services.
PPC Optimisation
We will continually refine your PPC campaign to create optimum performance and we offer fully flexible, tailor made solutions allowing you to decide when is the best time of day, month or year to run your ads.
PPC Reporting
We provide you with meaningful statistical reports to give you an insight into how your PPC campaign is performing in order to determine if any adjustments are required.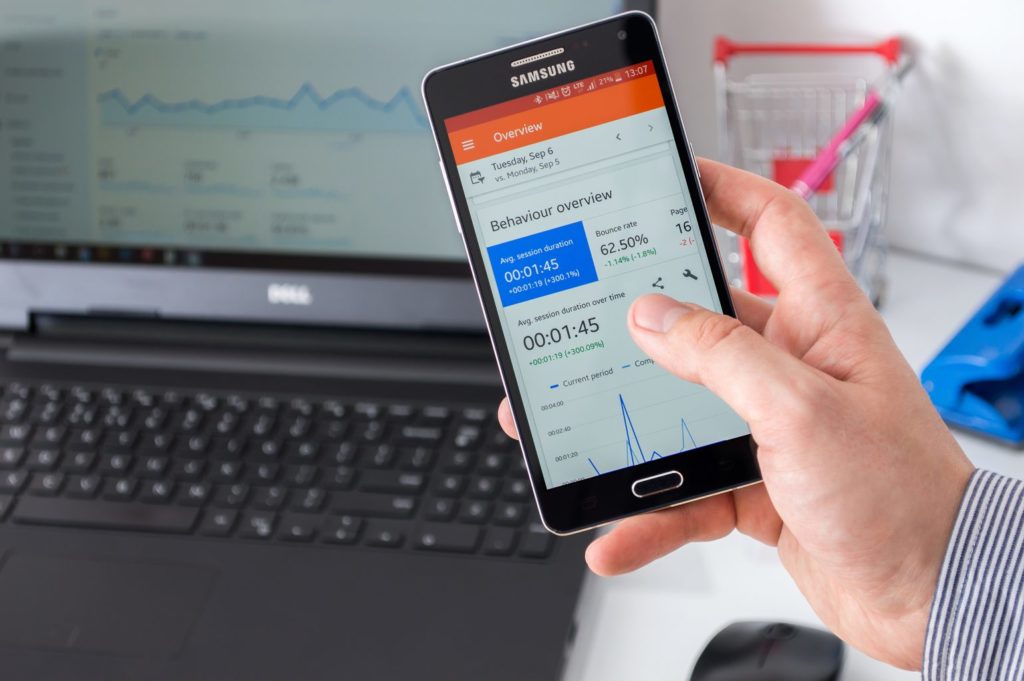 Contact Us
To tailor a PPC campaign to suit your budget, call Web Designers in Coventry today for an informal chat or to book a free consultation.