At Web Designers Coventry, we know that social media is an essential tool for your business to create a dialogue with your customers as part of an effective marketing strategy. The rise in popularity of sites such as Facebook, Twitter and Google+ has made communicating across these platforms crucial in order to stay ahead of your competition.
We can set up and manage your social media and steer potential customers to your business so that you can engage with them on a day-to-day basis.
Social Media Management:
If you are new to social media, it can be quite daunting, so contact our professional team who offer a tailor made Social Media Management Service to suit your budget. It is vital to post relevant and exciting content, but this can be time consuming, so let our experts take the hassle away from you.
Reach a larger audience with a professionally designed Facebook profile from Web Designers Coventry which will increase traffic to your business and strengthen your brand.
Our professional team can help you effectively engage with your customers via carefully worded Tweets.
Using Google+ and other social media platforms is essential for your marketing campaign.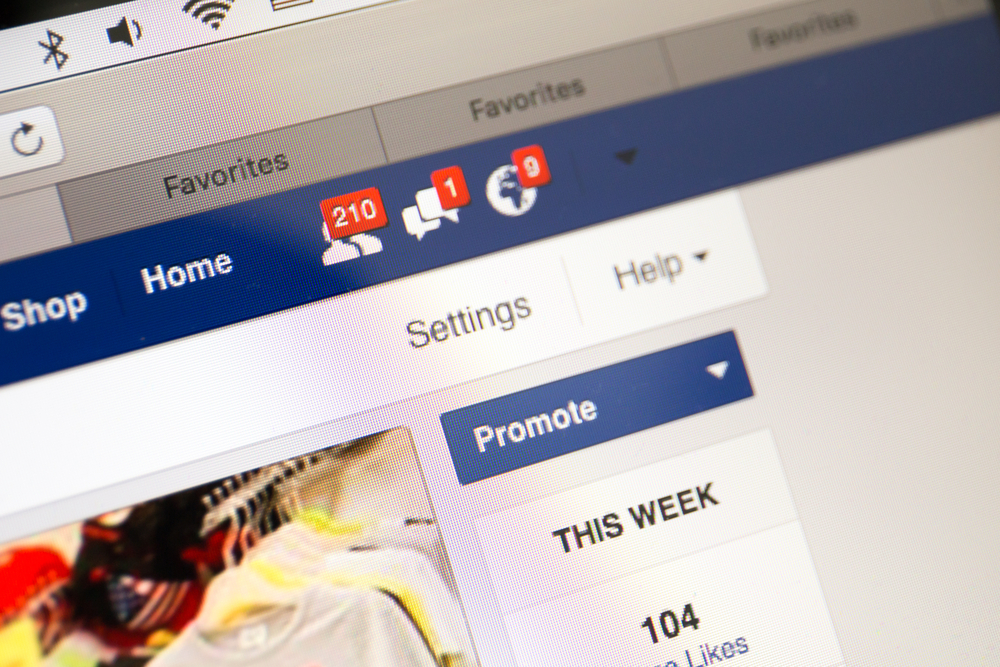 These days many social media news feeds contain video content, so delivering your message with your very own YouTube channel is great way to present your brand in a fun and informative way.
Contact Us
Call Web Designers in Coventry today to promote your business and create a stronger brand with our social media management services.